The
ARCH 1110
Design Studio is part of the
Cornell Introduction to Architecture Program
and has been developed over three decades by dedicated faculty, visiting critics and countless Teaching Associates.
Professor
Henry Richardson
, who leads the ARCH 1300 Lectures and Professor
Vincent Mulcahy
who taught Design and retired from the Intro Program in 2012 have been instrumental in the evolution of the Course and Cornell's design pedagogy. Professor
Luben Dimcheff
has taught the Design Studio since 2012, together with various faculty, including
Jim Williamson
,
Michael Jefferson
and
Dasha Khapalova
.
Luben Dimcheff
, who currently leads the ARCH 1110 Design Studio – in its first virtual format – and coordinates the Program, has taught introductory design in the
Cornell B.Arch First Year
and has lectured on initiation Design pedagogy, Design Empathy and Cultivated Intuition, most recently at the 2019 International ACSA/EAAE Teachers Conference, hosted by the University of Antwerp in Belgium.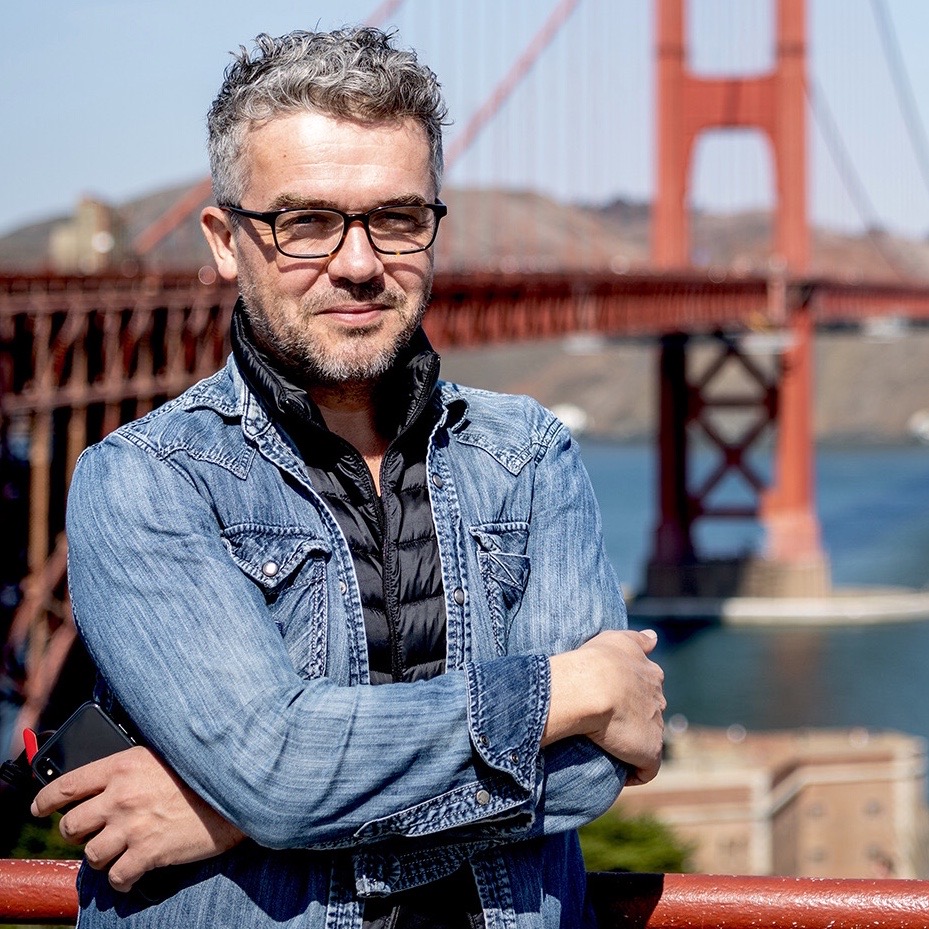 Luben Dimcheff
Assistant Professor in Architecture

contact: ldd4@cornell.edu
Luben Dimcheff is the coauthor of Model Perspectives | Structure, Architecture and Culture (Routledge, 2017). He is the principal of Dimcheff Smith Studio, a creative practice based in New York City. Previously, he was a senior associate at Smith-Miller + Hawkinson Architects, where projects included the SMH house at the much-acclaimed development Houses at Sagaponac, and the Hospital for Special Surgery building on Manhattan's waterfront, which received awards from Mayor Bloomberg and the NYC Design Commission.
As principal at Dimcheff Smith Studio, he oversees design work built internationally. In addition to his practice, Dimcheff is dedicated to academic work and has taught extensively in the realm of design, analytical representation and drawing. Prior to Cornell, he was an adjunct assistant professor at the School of Constructed Environments in Parsons graduate programs in Architecture, Lighting, and Interior Design. At AAP, he has taught M.Arch. and B.Arch. comprehensive design studios and has led advanced seminars on visual representation. Dimcheff received his professional degree in architecture from Cornell and graduated with honors from the Art Institute of Seattle, where he studied Fashion and Interior Design.
Current Teaching Associates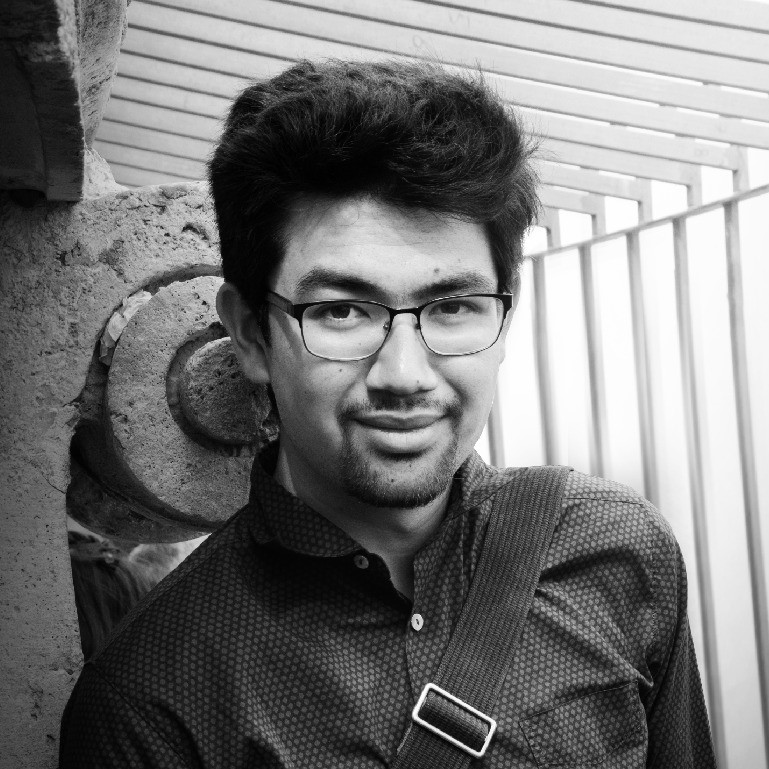 Elias Bennett
For his design thesis, Elias Bennett re-imagined the street stairs in his hometown – San Francisco – as part of a larger network of civic spaces which not only choreograph new formal and visual relationships across the city, but also address the city's homelessness epidemic through the introduction of essential municipal services such as washrooms and food pantries. This project is emblematic of his interests in urbanism and architectural design at multiple scales, which have developed over his five years completing a B.Arch degree at AAP. He has also held multiple positions including AAP MPF Shop Assistant and Teaching Assistant to the Structural Concepts and Systems courses. Next year he will be returning to Cornell as a Teaching Associate for the First-Year B.Arch Design Studio.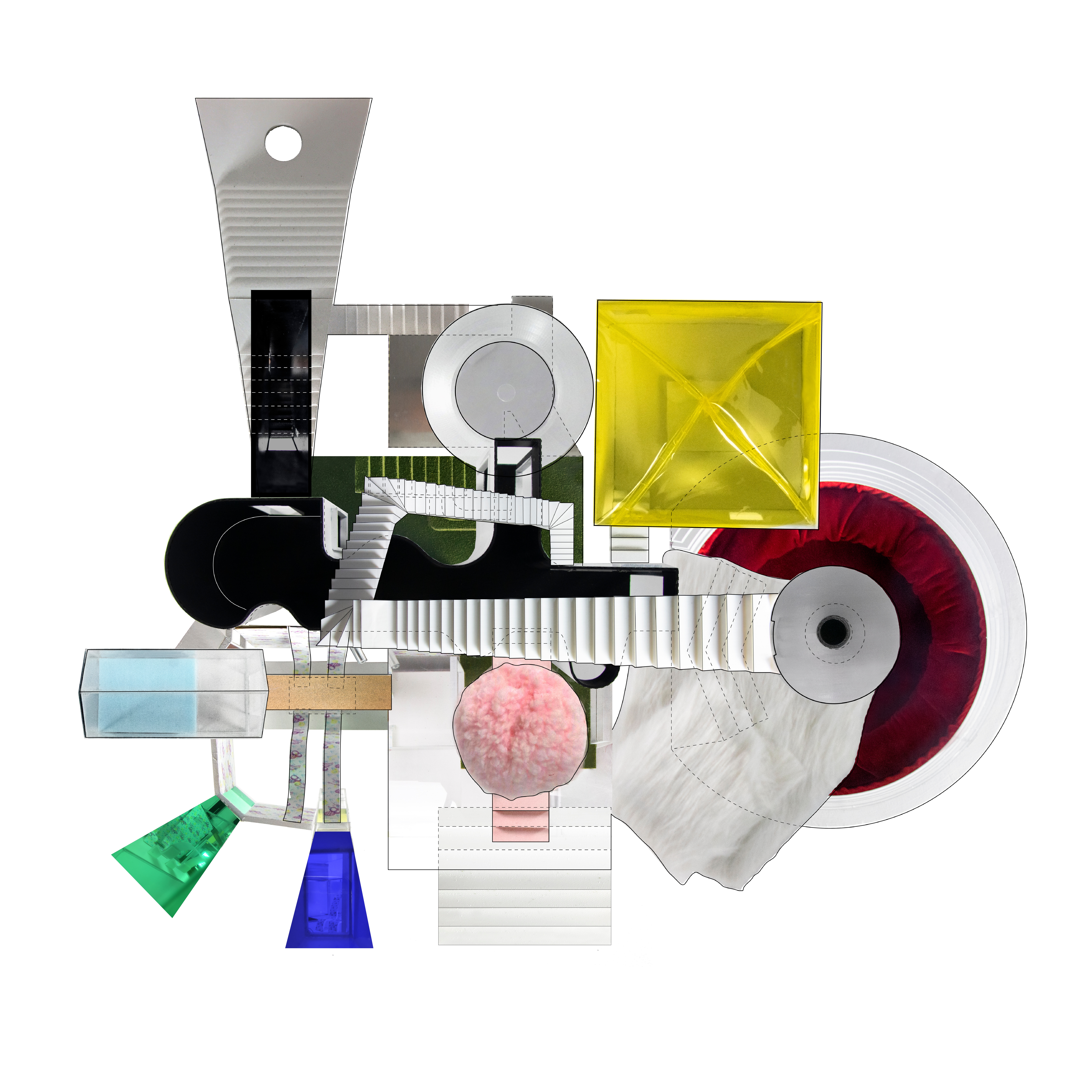 Isabel Branas
Isabel Branas is an architectural designer from Mexico City and California. Her design and research propose transformative and experiential space through the exaggeration and misreading of the familiar. Her thesis Sensing Home re-imagines the domestic space by foregrounding and amplifying the senses. She has taught as a Teaching Assistant for the UCLA JumpStart summer program, the third year B.Arch. and M.Arch. studios at Cornell and for the Preston Thomas master class with Philip Ursprung. Isabel holds a master of architecture from Cornell University and a bachelor of arts in architecture from UCLA. She has practiced at Koning Eizenberg Architecture in Los Angeles, Stephen Moser and OMA in New York City, and most recently at Barkow Leibinger in Berlin.
Olivia Calalo
Olivia grew up in the San Francisco Bay Area before attending California Polytechnic State University, San Luis Obispo, where she received her Bachelor of Architecture in 2013. After school, Olivia worked for six years in San Francisco and later Washington DC, working on a range of commercial projects in DC and internationally. Olivia returned to school in 2019 to complete her master degree at Cornell. The focus of her graduate research involved reconceptualizing equitable and sustainable efforts in architecture; examining economic, ecological, and social factors as they contribute to equity at the range of the building, community, and urban scale. The focus of this research specifically centered on exploring the domestic realm, the manifestation of these urban scale issues on the experience of the home, and the myriad ways that architecture can promote new modes of living. During this time, Olivia was a teaching assistant to two third year B Arch studios and the M Arch thesis seminar.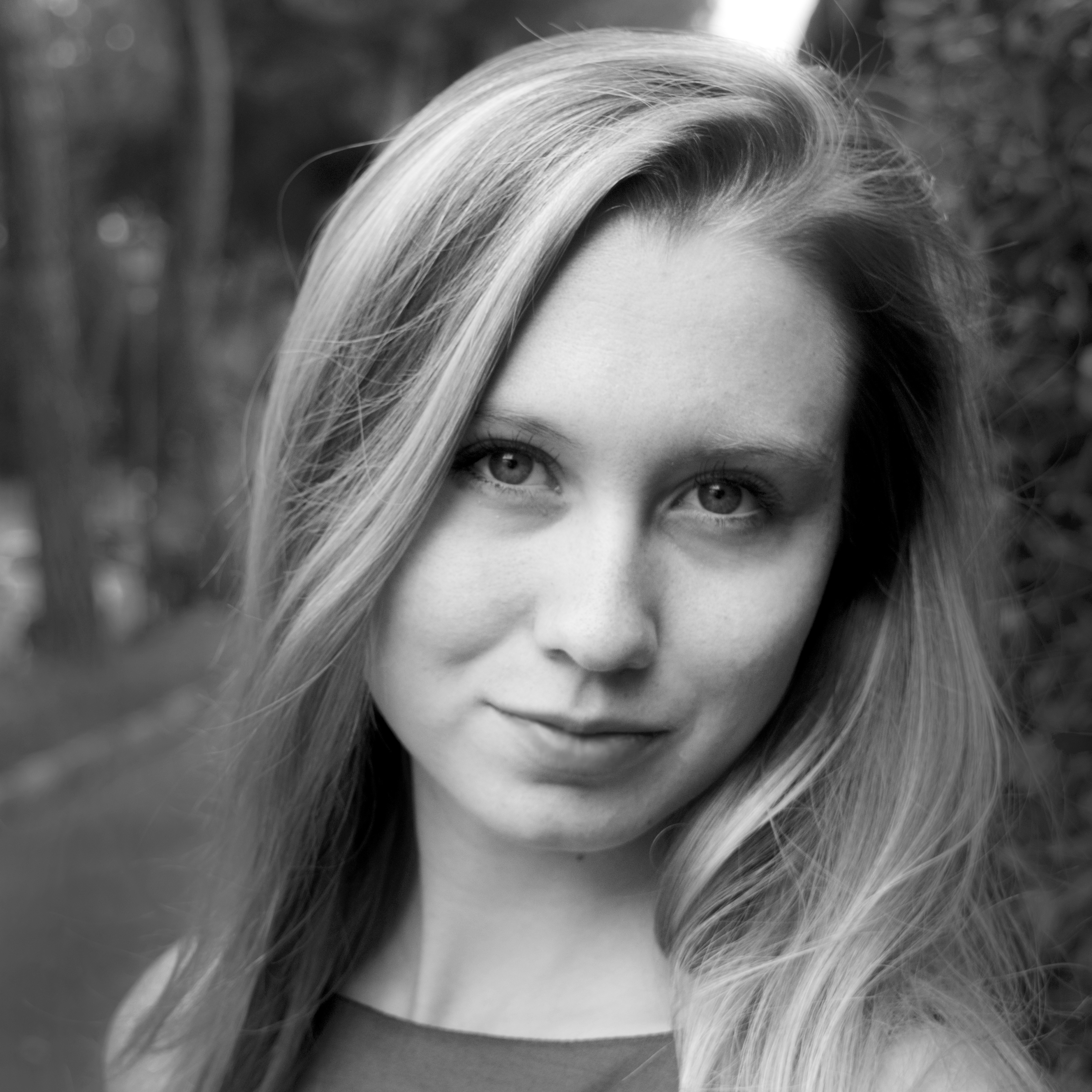 Oonagh Davis
Oonagh Davis grew up in Cincinnati, Ohio, and is a dual citizen to the United States and the United Kingdom. She received her Bachelor of Architecture and Minor in Fine Art from Cornell University in May 2020. Her senior thesis project analyzed the complexities of autism, and resulted in the design of a daycare facility generated by the experience of light, sound, touch, and color. This research was inspired by her passion for visual art and her mother's career working with children with autism. During her time at Cornell, Oonagh has worked as a teaching assistant for Mark R. Cruvellier's Structural Systems class and as a shop assistant at Cornell AAP Material Practice Facilities. She also co-taught a drawing and modeling workshop for second year B.Arch students, and co-founded and curated the official @cornell.architecture Instagram page from 2019 to 2020. Oonagh has been recognized as a 2018 Heritage Ball Scholarship recipient, and is a 2020 Cornell University Merrill Presidential Scholar.
Iris Xiaoxue Ma

Originally from China, Xiaoxue (Iris) Ma studied and worked in Singapore and Canada before coming to the US to pursue architecture. Her latest research interests focus on the ideas of collection, registration and archival of nature's ephemeral, tempora fluctuations. While at Cornell, Ma worked as the teaching assistant for first-year M.Arch and second-year B.Arch students, a project manager for Caroline O'Donnell Architecture (CODA), and a researcher for the Cornell Robotic Construction Laboratory (RCL). Previously, she was a project manager specializing in large-scale commercial projects at Nejmark Architect before becoming a construction worker building custom homes with Design-Built Inc in Winnipeg, Canada. Ma received her M.Arch from Cornell in 2019, where she was awarded the A.I.A Henry Adams Medal and Certificate of Merit for top academic achievement, and her B.A. with high distinction from the University of Toronto in 2013, where she studied architectural studies and psychology.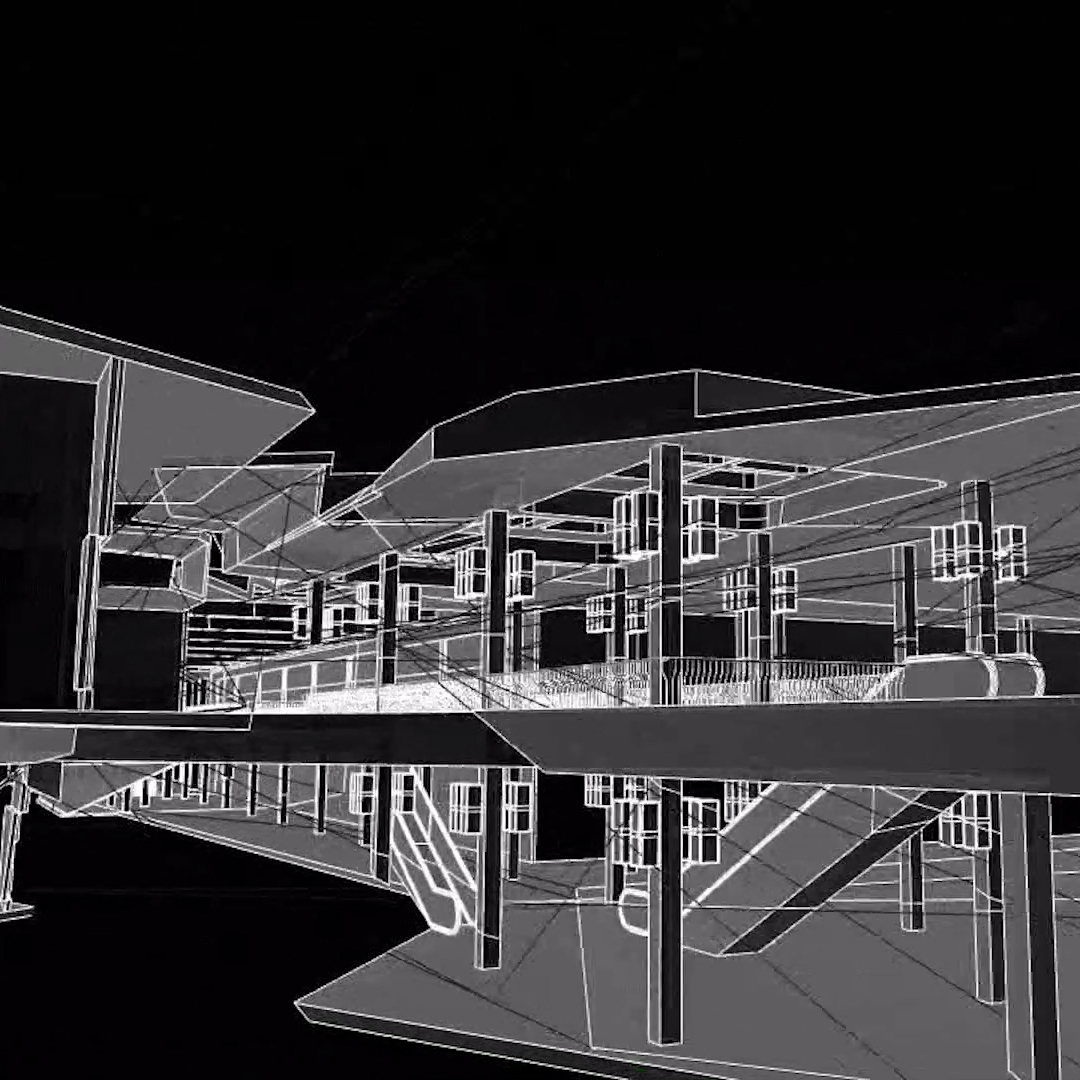 Todd Petrie

Todd Petrie is a recent graduate of Cornell University, where he received a Bachelor of Architecture and a minor in Visual Studies.His interests range widely from architectural drawing, film history, popular culture, and visual representation. His thesis project, titled "Projections of the Lost," explored the relationship between architecture and cinema to question the emotions, memories, and narratives embedded in the built environment. During his time at Cornell, Todd worked in the AAP Digital Fabrication shop and in the Robotic Construction Laboratory, where he researched concrete 3D printing and robotic timber construction. He has also worked in several architectural offices across the U.S., including HKS, HANNAH, and KieranTimberlake. Todd's architectural education began with the Cornell summer program, which he completed in 2014. He is very excited to be returning to the program, this time as a teaching associate, and looks forward to a fantastic summer.